DELIGHTFUL FUSION OF INDIAN AND CHINESE CUISINE
FLAVORS OF NEPAL IN CANADA
At Our Vibrant Restaurant, we take immense pride in curating a dining experience that is unlike any other.
With two convenient locations in Surrey Delta and downtown Vancouver, we effortlessly bring together the enchanting flavors of India and China. Indian Chinese cuisine, Chinese Indian cuisine, Sino-Indian cuisine, Chindian cuisine, Hakka Chinese or Desi-Chinese cuisine is a distinct style of Chinese cuisine adapted to Indian tastes, combining Chinese foods with Indian flavors and spices…..
LOCATION
11956 88 Ave, Delta, BC V4C 3C8

HOURS
Monday to Thursday 12 pm - 10 pm
Friday to Sunday 12 pm – 11 pm

CONTACT
(604) 592-9829
momofactorycanada@gmail.com
LOCATION
1143 Davie St, Vancouver, BC V6E 1N2

HOURS
Sunday to Thursday 11 am - 11 pm
Friday & Saturday 11 am – Midnight

CONTACT
(604) 559-9238
momofactorycanada@gmail.com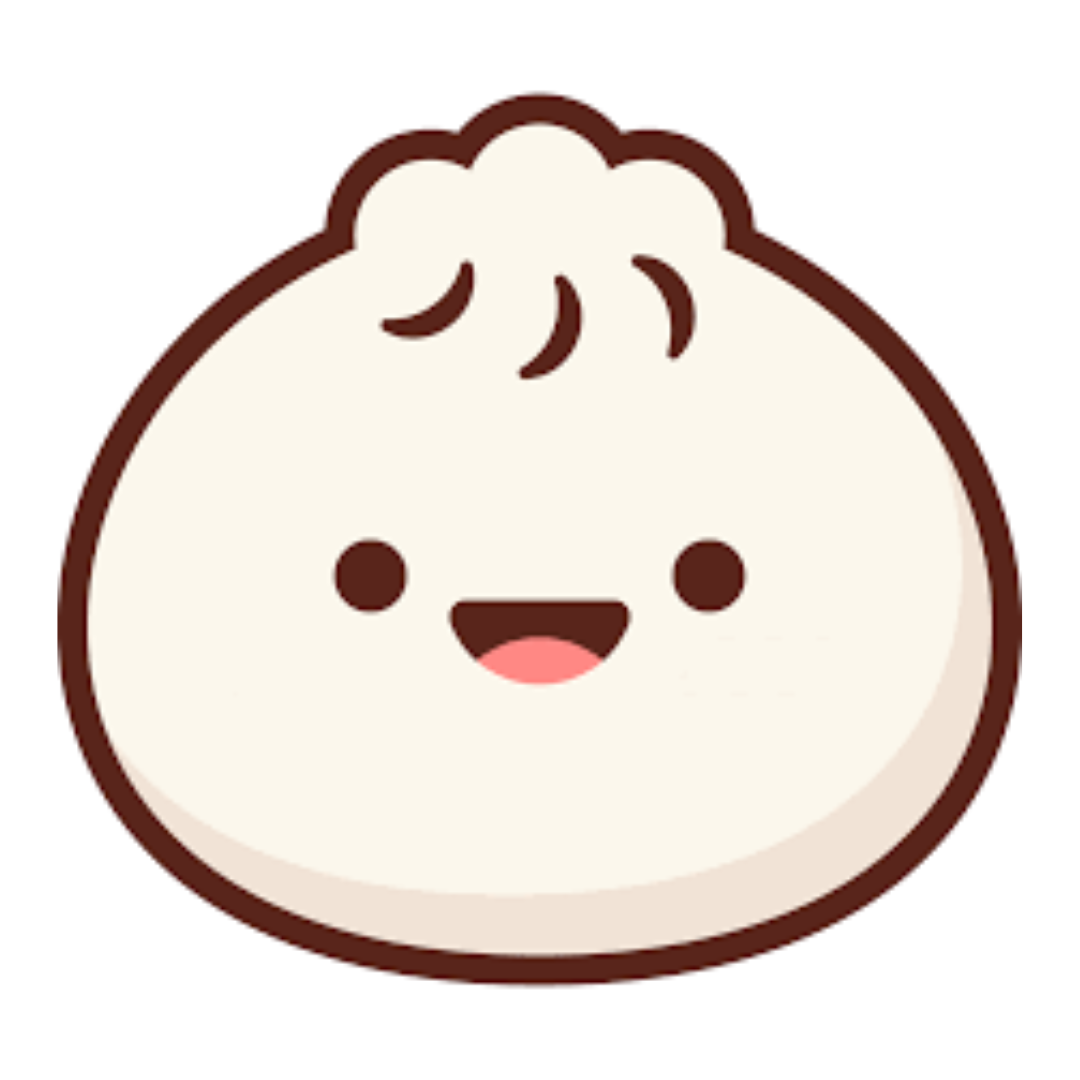 Mohit Sachdeva
We had a great experience at Momo factory. We had tried Nepali curry, schezwan momos, chicken chowmein, veg manchurian and honey chilly garlic,they all tasted so delicious. Best food and Great Service.👌👌👌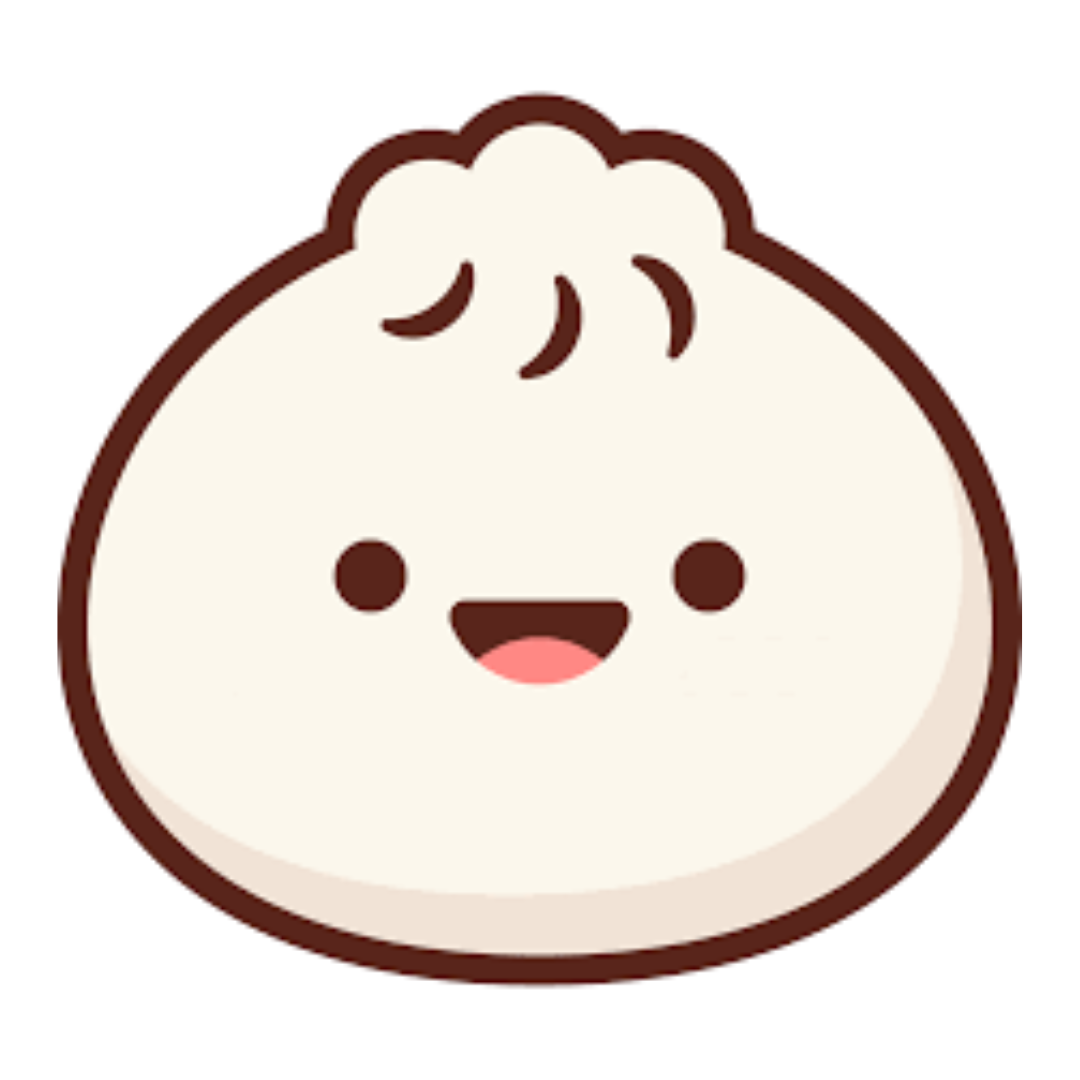 Gautham Nookala
Visited Momo Factory and had a delightful experience! The old chicken, fried paneer momos in jhol sauce, steamed chicken momos in schezwan sauce, chicken lollipop, and garlic momos were all delicious. Rajan's service was fantastic, making the overall dining experience memorable. Highly recommend this spot for Nepalese Tibetan food enthusiasts!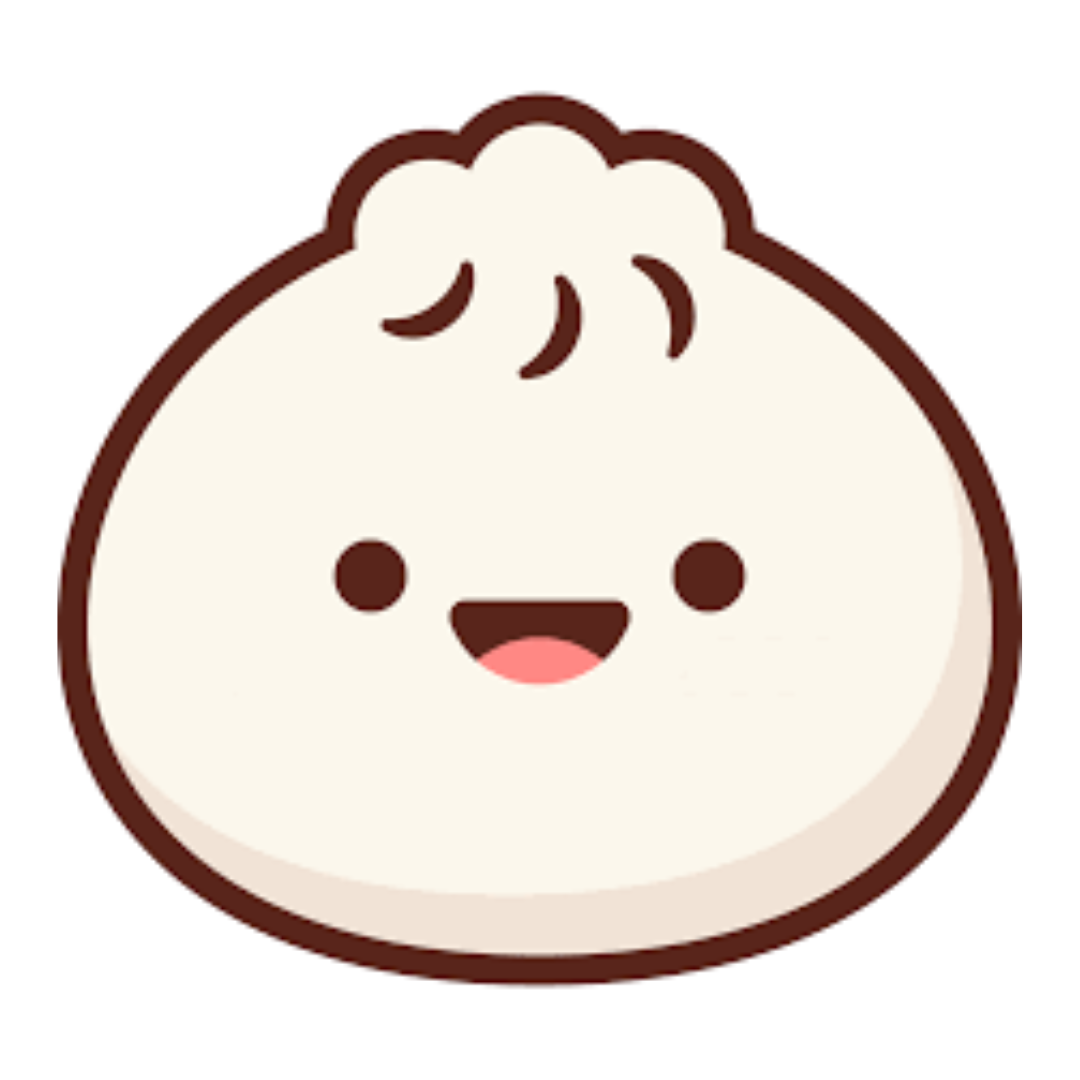 Nikhil Choudhary
I would like to thanks the staff for making my birthday more memorable by serving tasty food in timely and fancy way. I enjoyed chili and kurkure momos, they are my favourite now. Thanks again.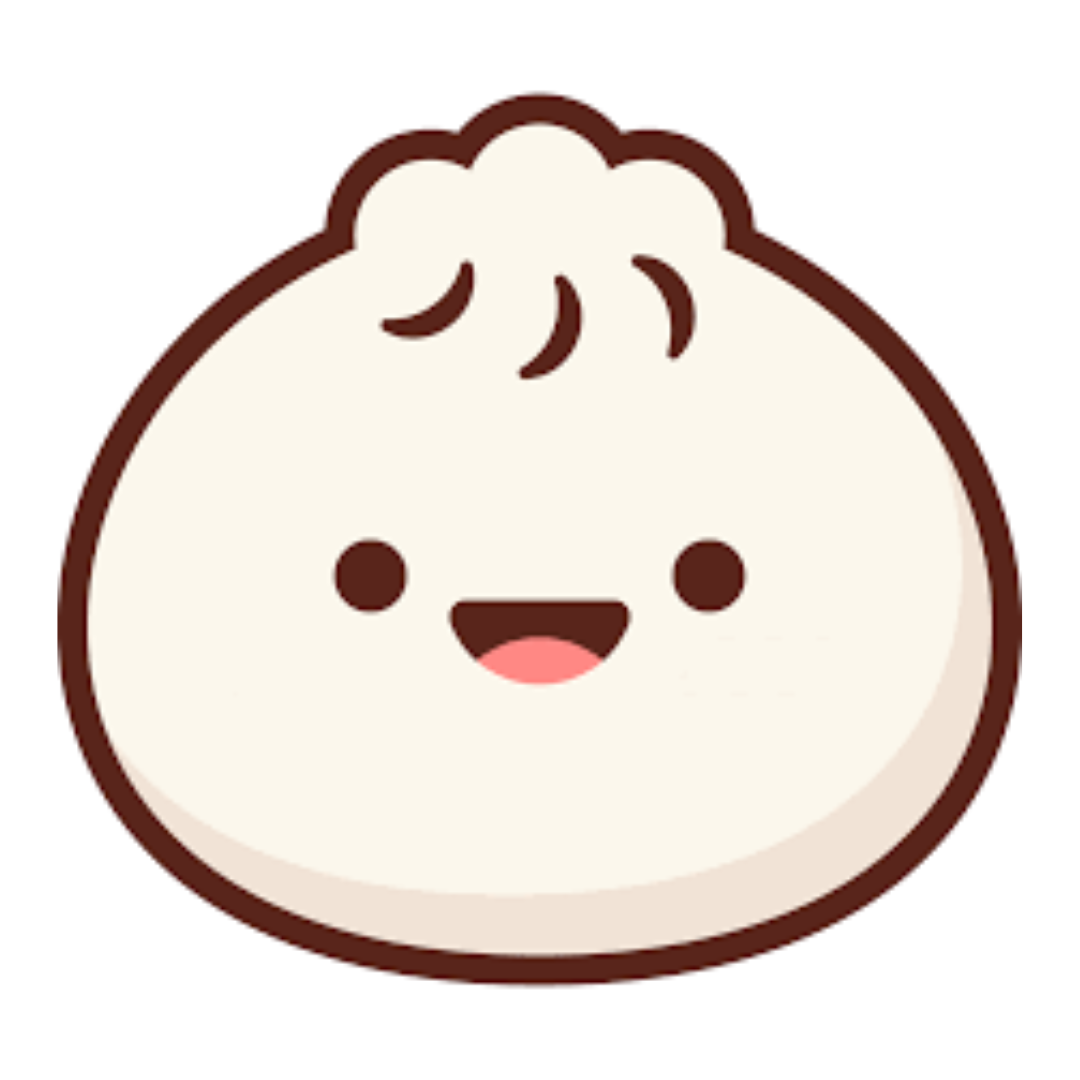 Jay R
Had a craving for dumplings and unexpectedly stumbled into this place. A unique selection of Indian Asain fusion, we mainly stuck with dumplings but will definitely be going back to try some of the other items on the menu. The dumplings and soup hit the spot with great flavors, and I loved the Mango Lassi! 5/5 The service was friendly and attentive, in addition, they have a unique robot that drops food off to your table. Very clean and comfortable atmosphere.